An independent marine & engineering consultancy and survey organisation. We specialise in the offshore renewable energy and O&G sectors.

OFFSHORE & RENEWABLE ENERGY
Within the maritime and offshore construction industry, it is necessary for individual operations to be approved by a independent third party. Theta Services have the full capability and experience to perform these reviews and approvals.
Theta Services have been providing experienced personnel to the Oil & Gas industry for nearly 40 years. We specialise in providing expertise in platform and pipeline engineering activities including construction, design and management.
Theta Services can provide experienced project management personnel within the offshore windfarm industry, from the R&D phase through to the construction and commissioning phases. Experienced project engineers are also readily available.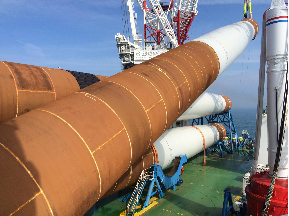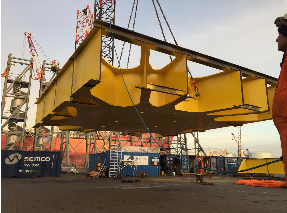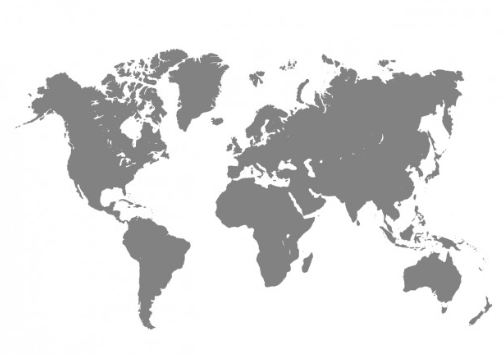 THETA SERVICES OPERATE WORLDWIDE...
Theta Services has the expertise to tackle worldwide assignments. We can handle anything from a few days highly concentrated expert advice through to the long term management and supervision of offshore construction projects.
Whenever and wherever you need assistance, Theta Services will be there. We offer full-time support, have a global presence and have experts in all fields within the maritime, offshore construction, project management and survey industries.
For nearly 40 years, Theta Services has build up an impressive portfolio of industry recognised clients within the Renewable Energy and Oil & Gas Sectors. See our Track Record to understand more about our experiences...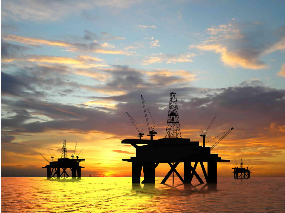 THETA SERVICES ARE PROUD TO HAVE WORKED WITH SOME OF THE GLOBAL LEADERS WITHIN THE RENEWABLE ENERGY AND OIL & GAS INDUSTRY...